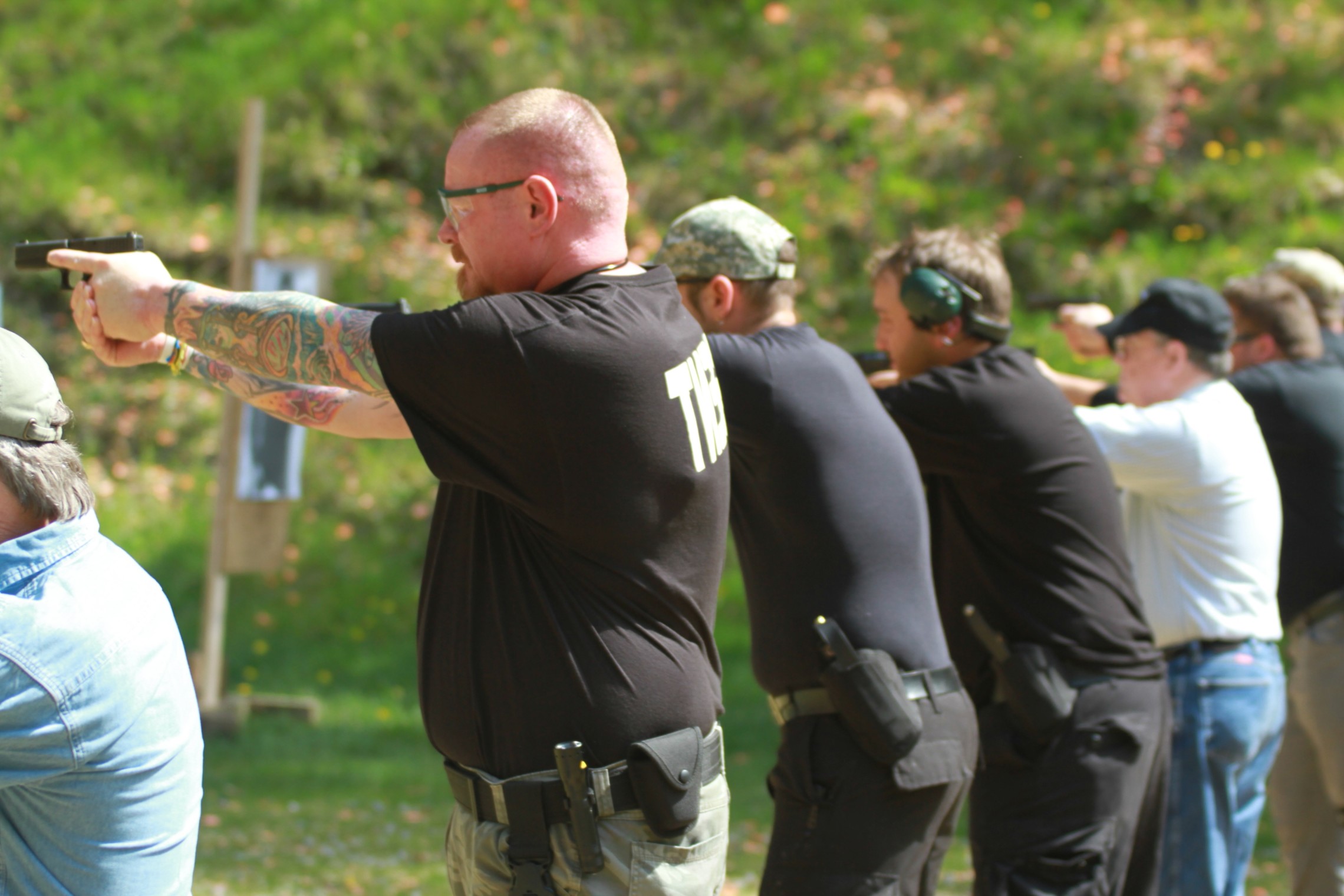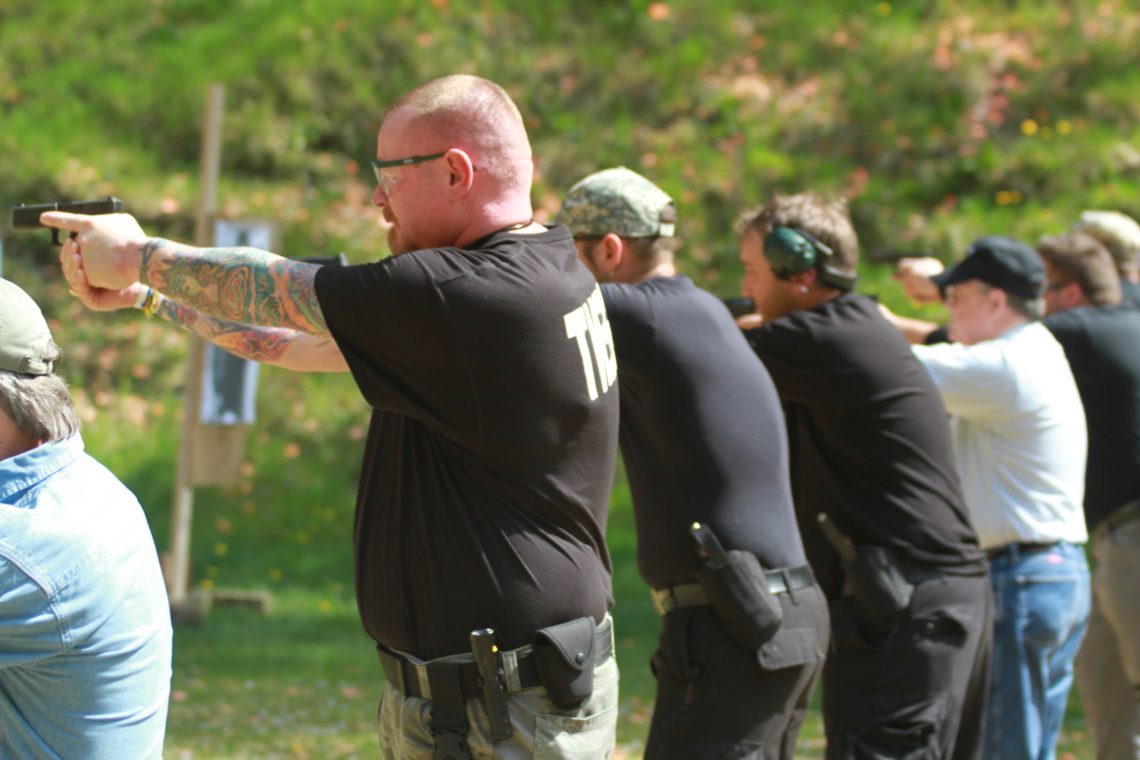 What started as a quiet late summer evening in Las Vegas ended an hour later with a bonding agent, a suspect in custody and a homeowner still shaking.
A tip was phoned into the agency that a parole violator had been spotted in the neighborhood. Donning protective gear and double checking their equipment, the agents parked a couple of blocks away from the tipster so as not to alert the suspect if he were in fact nearby.
The homeowner met the agents in the drive, pointed out the suspect and shots rang out.
The bail bond agent was shot in the central part of the Nevada city.
The agent, who was working with an unknown bail bond agency, was with other agents when the 35-year-old suspect fired a pair of shots at the agent.
Metro Lieutenant David Gordon said one of the agents was struck but was not seriously injured. The agent was brought to an area hospital, and his condition remained unknown Tuesday.
The first call of the shooting came into Las Vegas Metro PD around 11 pm Monday. When they arrived, they spotted the suspect trying to hide in the yard at 309 Julie Circle. Assisted by K9 and air units, the suspect was captured and taken into custody without any further trouble.
Homeowner's Reaction
The homeowner, who wished her identity kept private, was thankful she was not injured.
"My husband and I woke up when we heard a loud popping in the backyard," she told reporters.
"The police called my cell phone and told me to get my children and stay away from the doors and windows. It was frightening. My husband went outside to find out what was going on and something could've happened to him," she said.
Different Humanity
Brigitte Wells, the owner of a bail company not involved in the backyard shooting, told reporters it's hard to hear when a bounty hunter gets shot in the performance of his duties.
"You don't know if and when, you are dealing with humanity and a different type of people and everything changes for each situation," Wells said.
Officer Shootings
Las Vegas law enforcement does not maintain separate records for police shootings and bond agent woundings.
Since 1973 when the Clark County Sheriff's Department merged with the Las Vegass Metro PD, there have been approximately 20 law enforcement officers shot and killed in the line of duty.
The first occurred on February 22, 1978 when Motorcycle Officer James Rogan was killed by a suspect while effecting a traffic stop on Paradise Road. During the stop, the perpetrator shot him, and as Rogan laid on the ground, the assailant stood over him and fired several more shots, killing him.