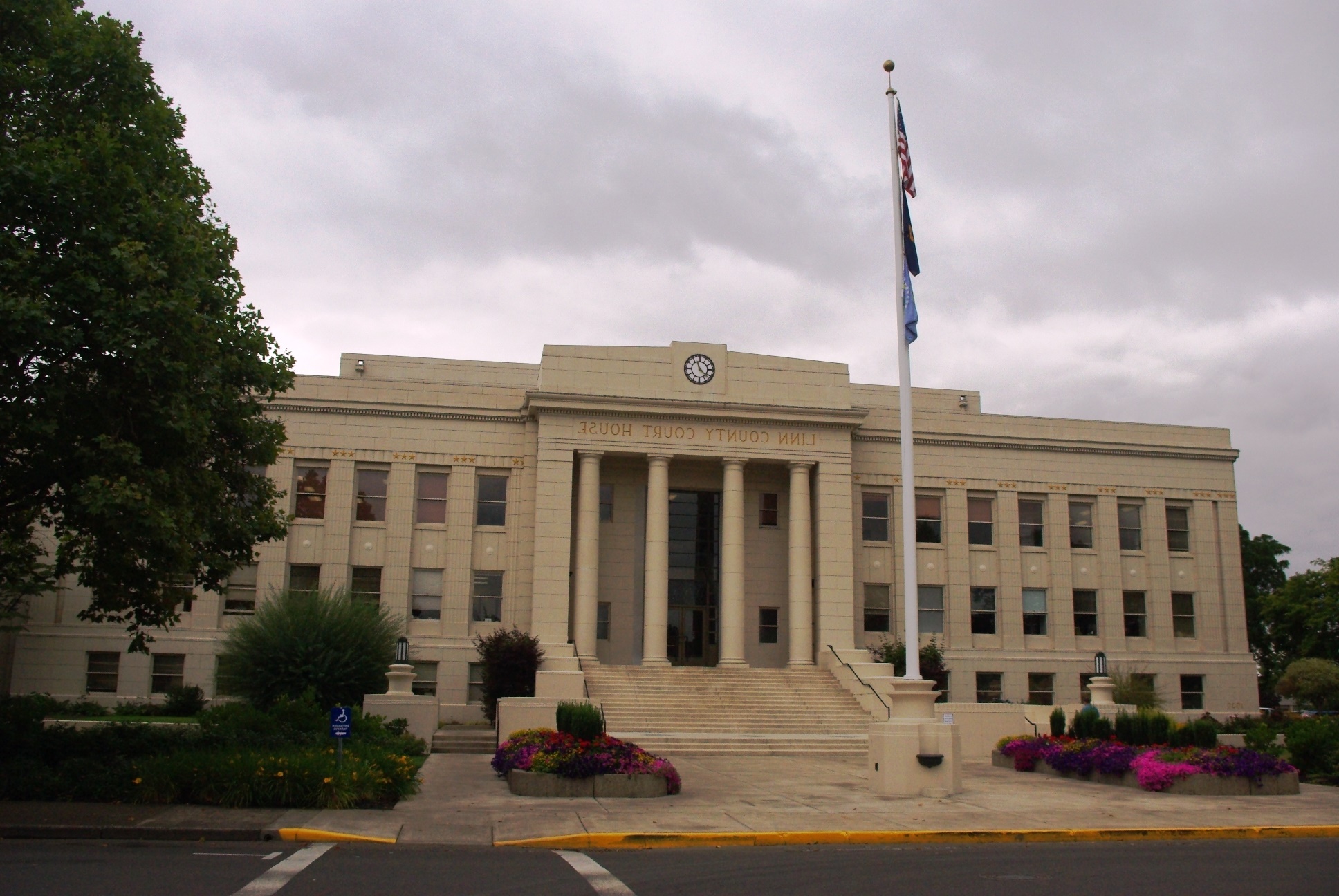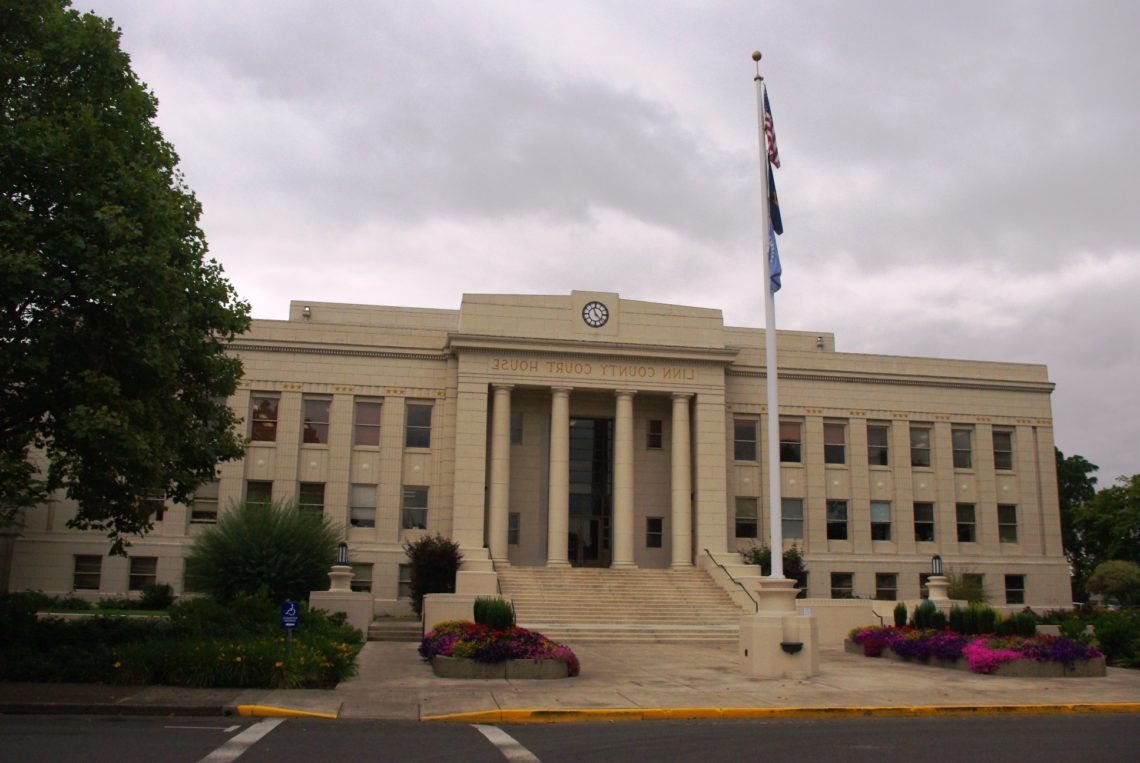 A new bail bonds agency based out in Cedar Rapids is generating some buzz around the Linn County Courthouse and Cedar Rapids City Hall. The questions aren't about the entity as it is, but rather about one mobile trailer aka office.
Lord Range, founder and CEO of Discount Bail Bonds and Process Server, has a brick and mortar office location in downtown Cedar Rapids. Yet last night he parked a mobile office on the 3rd Avenue bridge right across from the courthouse and jail on May's Island.
This office is a camper filled with signs both as advertising the bail bondsmen and showing a memo that also declares it's a mobile office.
Cedar Rapids city officials fielded questions about the tactic and discovered, with one small exception, the business owner is complying with city rules.
The position of the trailer brings up the old joke about the three more important things in real estate — location, location, and location. Range said that was precisely the point of renting a reserved parking space directly across the street from the courthouse complex.
"I just wanted people to know for their convenience I'm here 24/7 and by me having this camper here I'll get the point across to the public," Range said.
Range admitted the camper he purchased used looks something like a rolling billboard. He said he needed to raise awareness of his three-week-old business and figured a spot very near the jail would be a prime location for new business.
But he hopes to do more than just use the vehicle for displaying advertising signs. He wants to do a portion of bail bond business inside the van soon.
The city determined his paid parking arrangement, and advertising on the side of the vehicle, meets all the standards. But to do business on the side of the street, he also needs a transient merchant permit — issued by the city clerk's office. Range doesn't have that yet.
"I just left the city clerk's office and they tell me it's an easy fix. If I plan on doing any business or sales out of here it's just writing a letter to the council and filling out a form for approval," he said.
Several other bail bond companies expressed surprise at the unusual competitive move. One bond company owner did remember something similar years ago but said that company lasted for a couple of months and then left.
Range said he has the parking spot reserved for a week.
He thinks it's costing him $10 for each weekday. The way he figures it, if nothing else, it's a lot cheaper than a billboard of similar size.