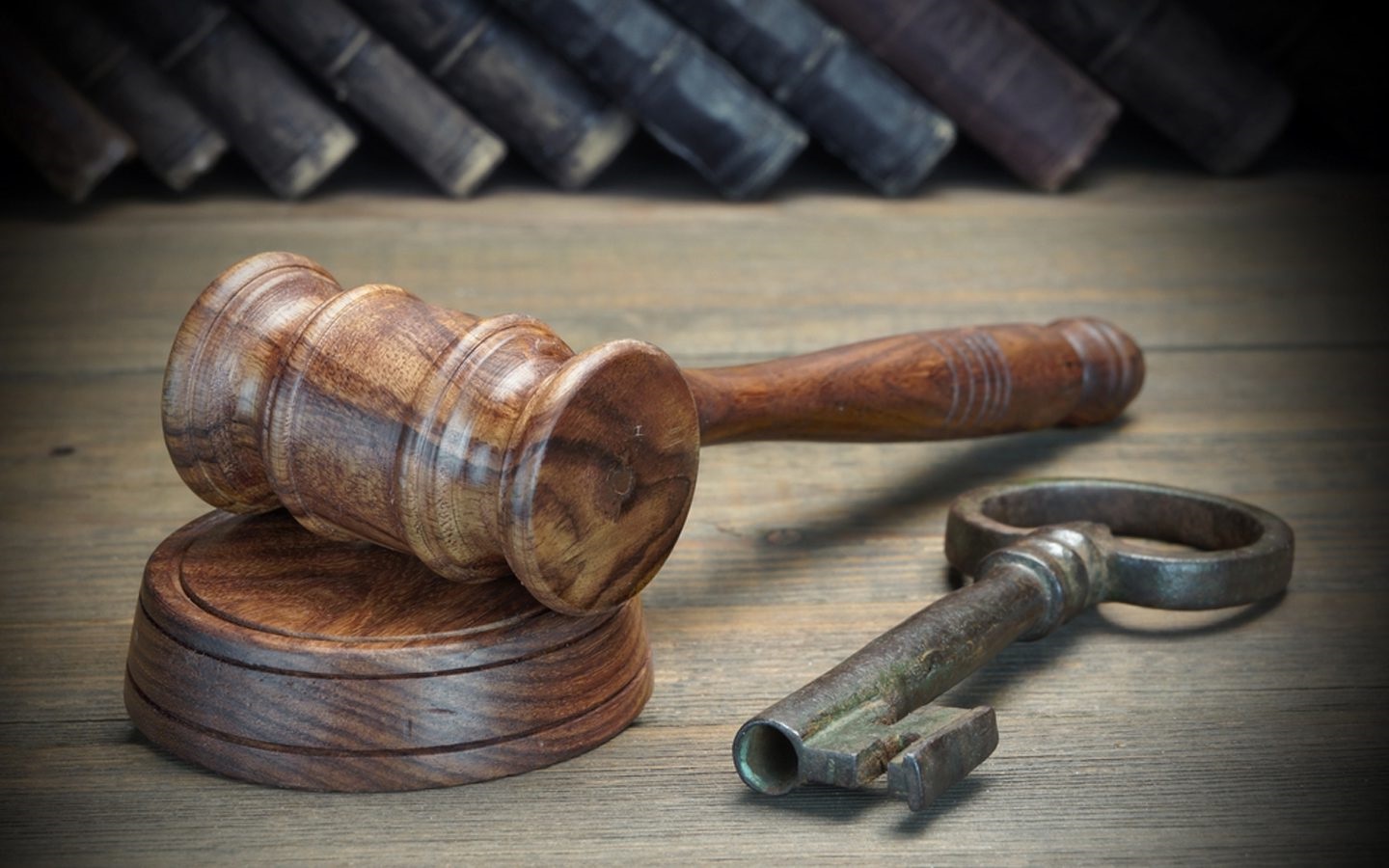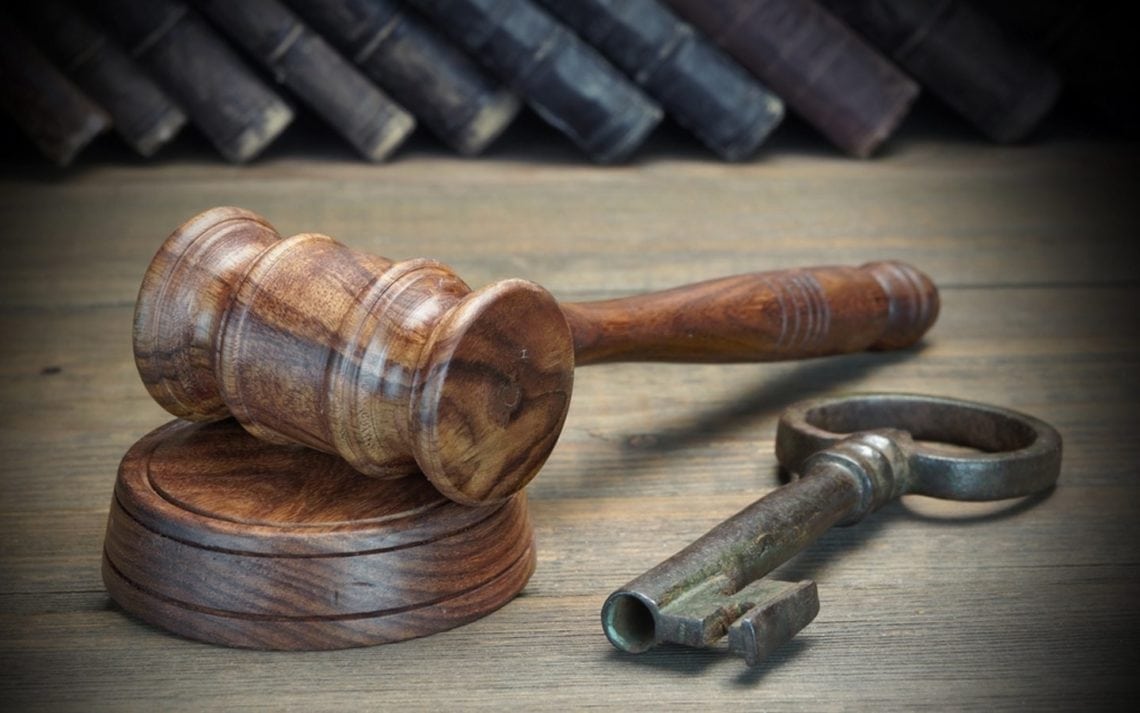 Despite being highly regulated, bail bondsman can find themselves in trouble. Licensed by the State Department of Insurance, penalties can be heavy for bonding agency owners and bondsman when they break the law they are sworn to uphold.
California
The California Department of Insurance gave a notice of noncompliance to Carlsbad-based Seaview Insurance Company recently. The agency charged the company with failing to maintain eligibility guidelines which resulted in discrimination against state consumers.
Seaview, the surety for Aladdin Bail Bonds, lacked specific guidelines for collateral and didn't provide sufficient guidelines for down-payment of bond premiums and payment plants.
By not maintaining objective and specific guidelines, Seaview is in violation of the state's insurance code. Without that information, applicants for a bail bond are denied equal access to the mechanism which allows tens of thousands to get out of jail pending trial.
Florida
Get arrested in Miami-Dade County, you'll probably end up at Turner Guilford Knight Correctional Center — TGK — near the airport. Google TGK and you won't find the official website where money can be deposited into an inmate account, but instead to an almost identical website for a bail bonds company called TGK Bail Bonds.
The site is confusing on purpose. The site duplicates everything about the government's inmate search page.
"We've been dealing with this for years," says Juan Diasgranados, the spokesman for Miami-Dade County Corrections and Rehab.
"This person has done this before. We filed a complaint and settled in court. They were told not to do it again."
Patricia Fernandez owns the company and is listed as one of the directors of the Miami-Dade Bail Association.
Tennessee
A Knoxville bail bondsman was arrested following indictment on tax evasion charges. The Tennessee Department of Revenue arrested William Edward Walker, 52, at his business, All American Bail Bonds.
Walker will be going on trial for 13 charges of tax evasion and one count of theft of property greater than $10,000. The indictment claims Walker didn't remit more than $12,000 in bail-bond tax he owed to the state.
A Class E felony in Tennessee, each count brings a maximum sentence of two years behind bars and a maximum fine of $3,000.
The theft charge is a Class C felon and carries a maximum sentence of six years behind bars and a max fine of $10,000.
Walker was released on a $25,000 bond.
Nevada
The Nevada Division of Insurance is charged with maintaining the integrity of law enforcement as related to business entities conducting insurance related business in Nevada.
To own a bail bonds business in Nevada, a person must have apply and qualify for a license. There are currently four types of bail licenses in Nevada and each plays a specific role in a transaction surrounding bail.
Bail Agent & Bail Agency
The individual holding this license is authorized to post bail bonds. Duties include determining the risk of posting a bond.
Bail Solicitor
A bail solicitor who is hired by a bail bondsman to solicit bail business on behalf of the agent.
Bail Enforcement Agent
The person contracted or hired to enforce the custody terms or to locate the individual or apprehend a bail jumper and surrender the individual to law enforcement custody.
General Agent
An individual appointed by a surety to supervise, or manage, a bail bond business written by bail agents.
Qualification and Fees
Before being issued a license, the individual must meet the qualifications set out in Nevada Law. Complete requirements can be found here.
The Takeaway
Locally owned and operated, we are committed to providing personal first class service and will guide you through the bail process to obtain the defendant's release in the most professional manner possible. With our extensive knowledge of local courts, we will help guide you through the process and deliver the best bail bonds out there.