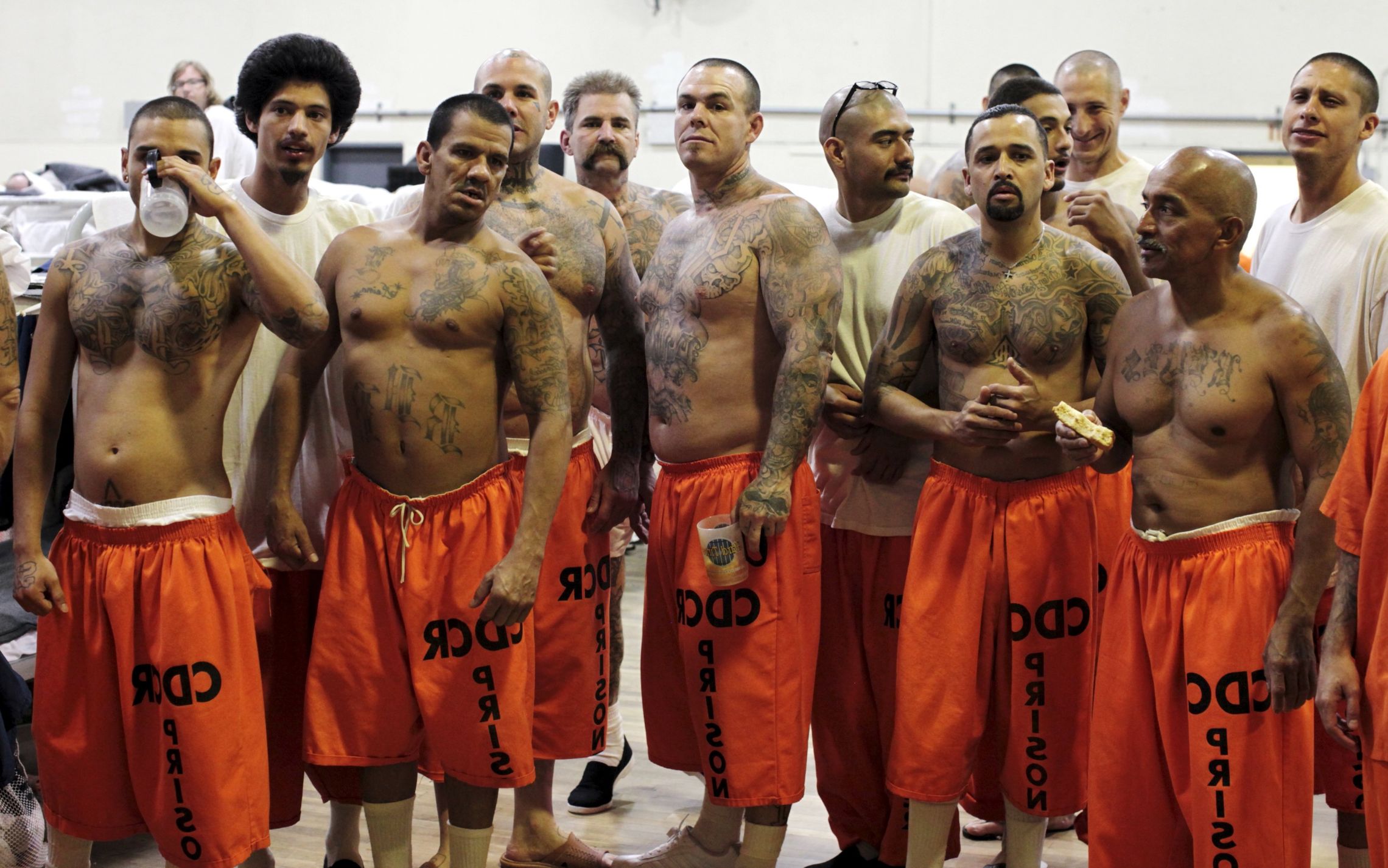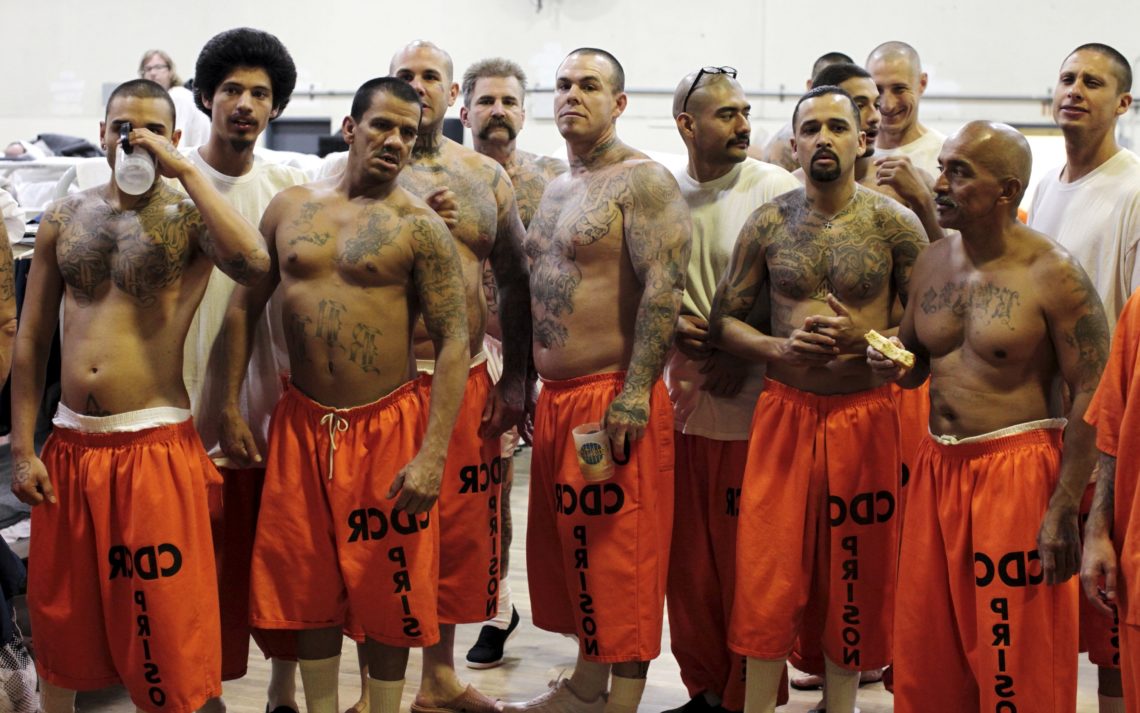 States Struggle to Reduce Prison Population
A recent study shows a way to reduce prison populations and move America out of the lead spot as "incarceration capital of the world."
The study, by the College of Public Health and Human Services, reviewed records between 2001 and 2009 from 44 states. The study found that elevated spending on public inpatient treatment and community mental health services not only reduced prison counts but also provided a larger return on investment.
California Under Pressure
As California tries to meet federal court orders to reduce its prison population people are asking: Will the public be in greater danger?
The answer determines how many prisoners are released, who would be released and if a federal judge decides to hold the state's governor, Jerry Brown, in contempt.
Brown's administration filed its plan in May 2013 to reduce the incarcerated population by 7,000. The plan has already lowered the population by sending prisoners out of state and parking more felons in county jails.
The latest steps still come over 2,000 detainees shy of the goal set by federal courts as they seek ways to ease overcrowding.
As witnessed by 24/7 Bail Bonds Las Vegas, California must reduce the population of its thirty-three prisons to around 110,000 by the end of the year. Also called for is an improvement in the state's care and treatment of sick, aged and mentally ill prisoners. The state has stated it will appeal, but the Supreme Court in Washington has stood by the decision once.
"We can't do more without creating problems for the counties," said Corrections Secretary Jeffrey Beard.
At the time, the judges allowed the state time until July to put together a list of inmates who are thought unlikely to commit new crimes and might be considered for early release. The state would then meet the required reduction "through the release of low-risk prisoners" if the other steps fail.
"Low risk does not mean 'no risk,'" said Beard. "The remaining 'low risk' people left in the system are ones considered dangerous and violent offenders."
Senator Jim Nielsen, R-Gerber, was upset with reduction proposals which called for adding 1,250 prisoner firefighters by allowing inmates to participate. Nielsen also objects to giving prisoners "good time" credits. Nielsen feels inmates don't have to do anything to earn the sentence reductions. Yet, Nielsen doesn't want to allow programs such as the firefighters supplement to provide a way to receive credit.
"The real solution would be to hold inmates in private penitentiaries," Nielsen said.
While Nielsen toes the Republican line, there are some proven ways to reduce the prison population:
Decriminalize/legalize drugs.
Reducing or eliminating sentences for non-violent crimes.
Void mandatory sentencing laws.
Revamp the "post-prison" experience.