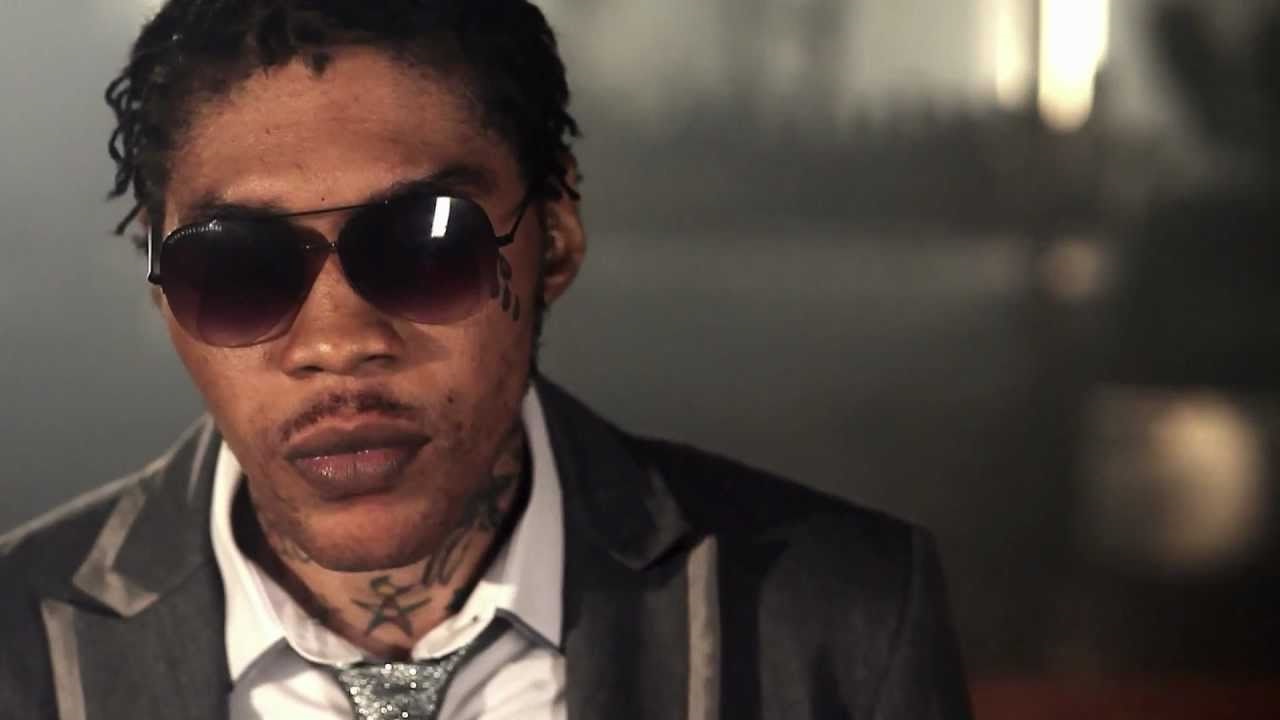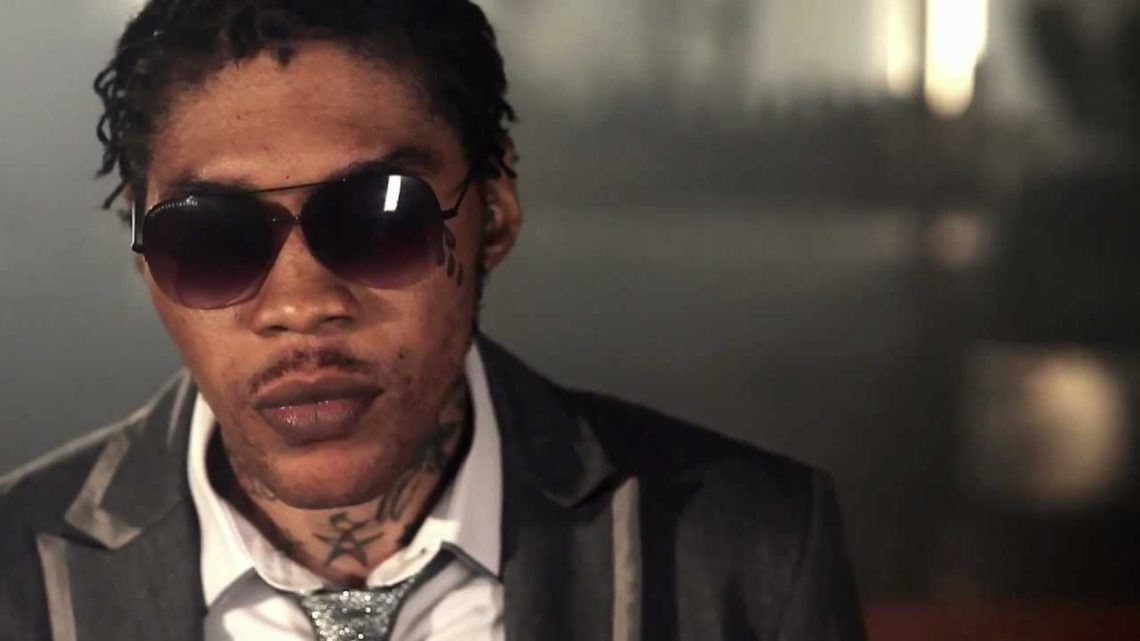 Embattled Dancehall superstar, Vybz Kartel is another step closer to temporary freedom as the prominent deejay has secured bail on another charge.
Kartel has been granted JA$500,000 bail in his conspiracy case in relation to the murder St. Catherine-based dancer, Clive 'Lizard Williams. The ruling was made when Kartel appeared in the Corporate Area Criminal Court Tuesday morning.
Kartel, along with long-time musical protégé, Vanessa 'Gaza Slim' Saddler and studio engineer, Andre 'Pim Pim' Henry are charged with attempting to pervert the course of justice following Williams' murder in August 2011. The charge stems from a police report Saddler filed five days after Kartel was charged for murder in the Clive 'Lizard' Williams matter. Prosecutors initially claimed they seized a cellphone containing text messages in which Kartel ordered Gaza Slim to file the report.
Vybz Kartel, who was also granted bail last December in the Barrington 'Bossie' Burton murder case, remains in police custody on the Clive 'Lizard' Williams murder charge.
The high-profile entertainer will return to court next month when the Barrington 'Bossie' Burton trial is expected to commence. The Clive 'Lizard' Williams murder trial and accompanying conspiracy cases have been put off until January 2013.