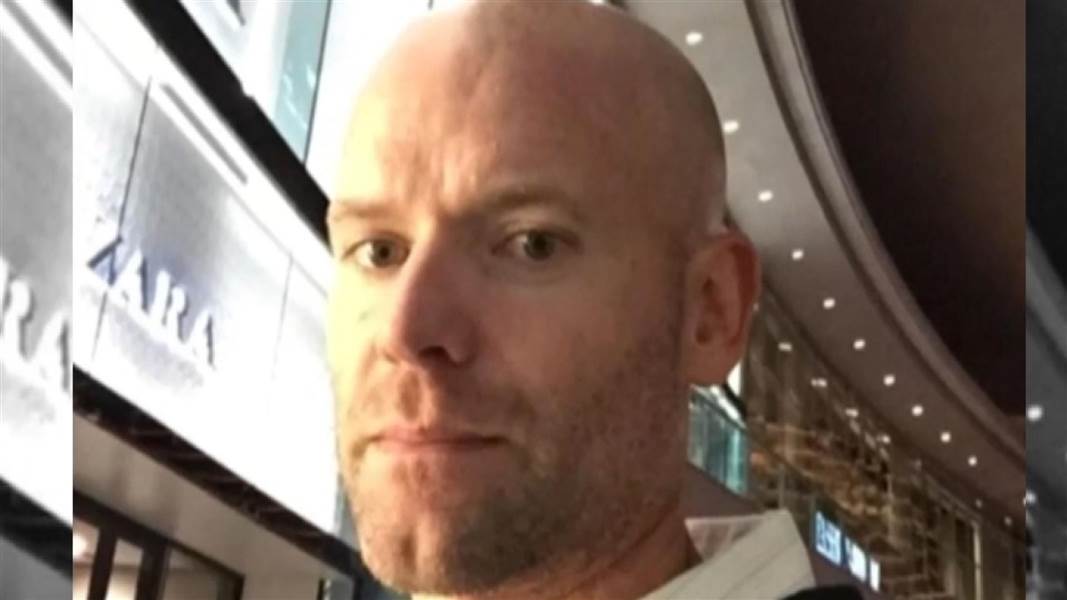 What Are Some of the Highest Bail Bonds Ever Posted
Nicolai Mork is on the A-list of Las Vegas bail bonds. Mork, 40, had to post bail of a cool $8 million recently when he faced charges in 'Sin City.' Law enforcement said they found enough explosives in his house to blow up a tank. Mork, an MIT grad, was taken into custody April 5.
Along with the explosives, LVPD said they found a video of Mork 'violently' beating a woman, child porn and the 'weapons of mass destruction.'
As impressive as $8 million may be to those of us who have just had to put up a few hundred, Mork's accomplishment pales in comparison to some.
Bernie Madoff — $10 million
Known as a billionaire investor, trusted by many people, Madoff fell off the pedestal in a very public way. His company was nothing more than an expensive Ponzi scheme, and Bernie lost everyone's money. When put behind bars he was handed a bail of $10 million — a pittance compared to the $60 billion he lost in business.
Joining Madoff at the $10 million level is Aramazd Andressian. In 2017, the Los Angeles resident was captured in Las Vegas following an indictment for murdering his 5-year-old son, Piqui. Andressian claimed his son wandered off as he layy passed out from a reaction prescription medication. The child, disappeared in April and was found in a lake region of Los Angeles County, dead, in July.
"Suge" Knight — $25 million
Convicted murderer and soon-to-be-former 'rap' producer, Suge Knight, may want to fire his lawyer. Accused of murder, Suge's bail was set for $5 million — at first. Knight's attorney said the bond was 'laughable' and Suge could pay that immediately, in cash. The judge bumped the rapper's bail to $25 million. If the attorney is still working for the singer, no one's talking.
Michael Sorodsky — $33 million
Sorodsky, a Brooklyn physician, showed the world that business icons aren't the only ones to get amazingly high bail amounts. Put behind bars on charges of abusing his patients sexually, Sorodsky was forced to try to cover a $33 million bond for his lies and assaults.
Raj Rajartnam — $100 million
Raj was fortunate. He had collected good friends who handed him money to get released. Rajaratnam's economic problems didn't end there. He was fined millions more for his role in a securities fraud scam in New York City. When Raj was handed the bail bill in 2009 for insider-trading, it was the highest bail ever set in America. Raj ended up being found guilty and sentenced to 11 years behind bars and fined over $150 million.
Another member of the $100 million players club, Williams had been charged with second-degree murder, carjacking, and aggravated robbery. The judge noted that Williams' had jumped bond before, was unemployed and was facing a long time behind bars if he was convicted.
Kening Ma — $150 million
Kening Ma was accused of importing motorcycles equipped with engines which didn't meet California's state emission control laws. The indictment included 33 counts of grand theft, six counts of money laundering and 30 more counts of "possessions of false smog certificates. Kening's wife, Shirly, was freed on a $75 million bond. No word on if Kening came up with his money to get released.
Kim Freeman — $1 billion
A Columbus, Ohio judge set bond for Freeman at $1 billion for operating a brothel. The prosecutor argued that the 'madam' would take off if she could post bail as she was from Asia and had 'connections.' The judge took the hint, and he chose $1 billion.
In 2003, real estate heir Robert Durst was charged with murdering his 71-year old neighbor. Durst was acquited but remained in custody for tampering with evidence. The near-record breaking bail was later lowered on appeal when the courts overturned the figures. The appeals court said this was a case where bail was "being used as an instrument of oppression."