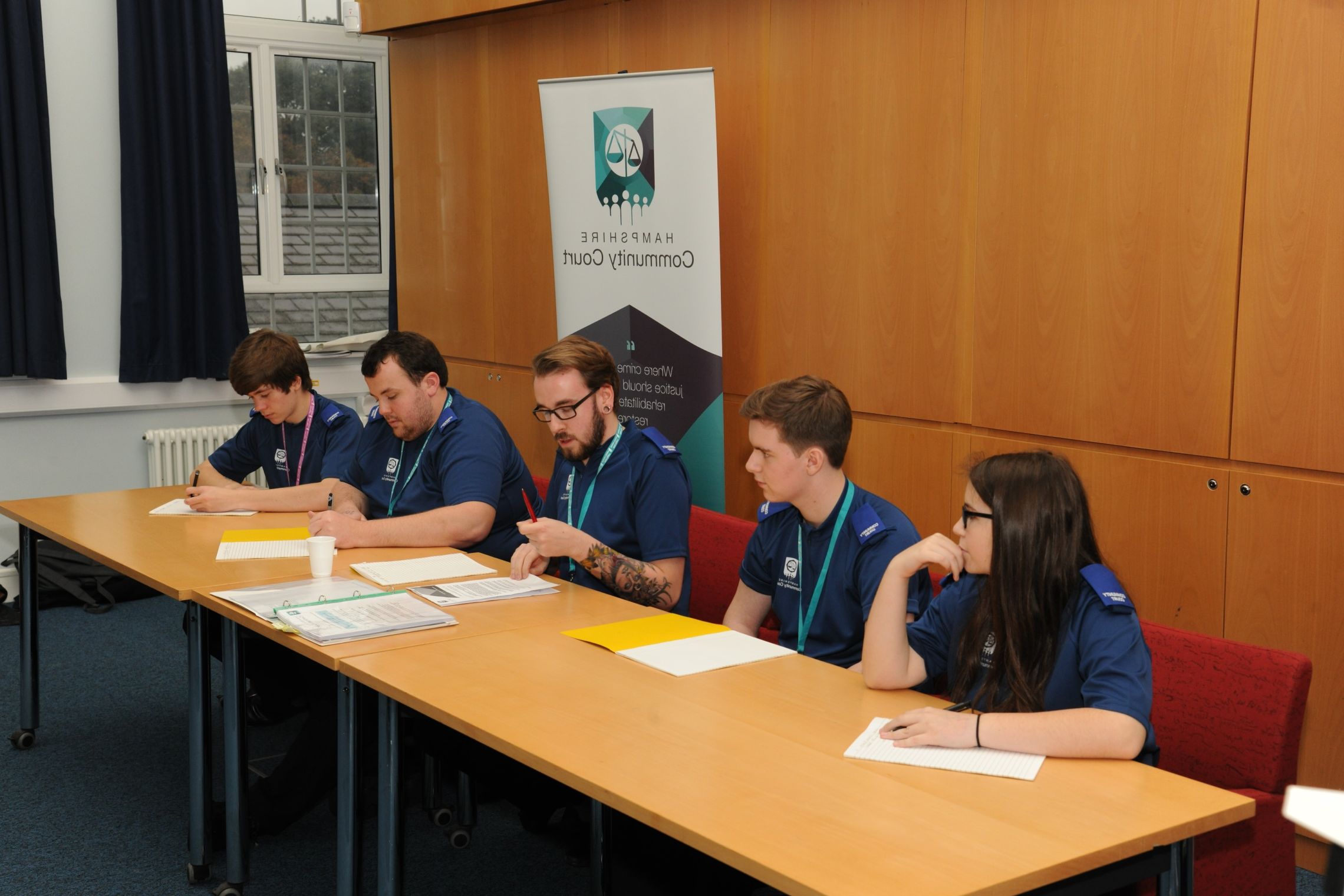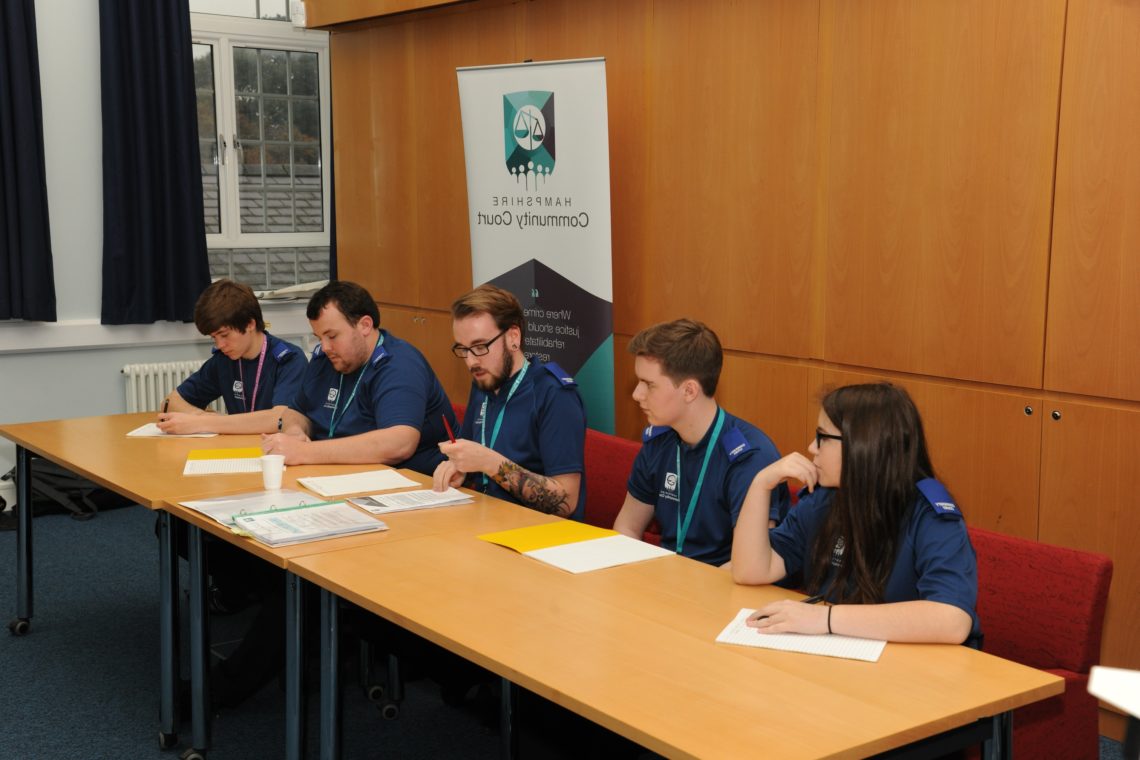 Las Vegas, through its Community Impact Court, is implementing an initiative meant to keep homeless persons from spending long periods in jail.
The program, Restorative Justice is intended, and built, to reduce recidivism among nonviolent offenders. The goal is to help them get off the street. Permanently.
Much of the initiative is aimed at homelessness and around homeless issues such as vagrancy and illegal vending. "The program will permit the courts to evaluated each person and discover their needs and the root factors behind their behavior," said Taylor Barton, CEO of 24/7 Bail Bonds.
Barton noted a person cited for a crime might be given a court date one to three months in the future. If that person doesn't show for court, a bench warrant is issued. When the person is caught, they remain in jail before they get to see a judge.
"That doesn't solve the problem. It has created a revolving door of persons who keep repeating the same behavior," Barton said. "Spending the weekend in jail doesn't help anyone."
Under the new parameters, law enforcement would give some offenders a citation with a court date for one to two weeks away. The idea is that the quick turnaround time may make a defendant more apt to appear in court where they can be evaluated before seeing the judge.
The idea of the program is to get a variety of agencies involved. "Barton said the program would include "the courts, the defense, Clark County district attorney as well as the Las Vegas Metro Police. Also involved with be service providers and community agencies in the region.
The program is partially funding by a $200K grant from the U.S. Department of Justice in partnership with the Center for Court Innovation. Clark County was one of just ten sites chosen in April for the grant.