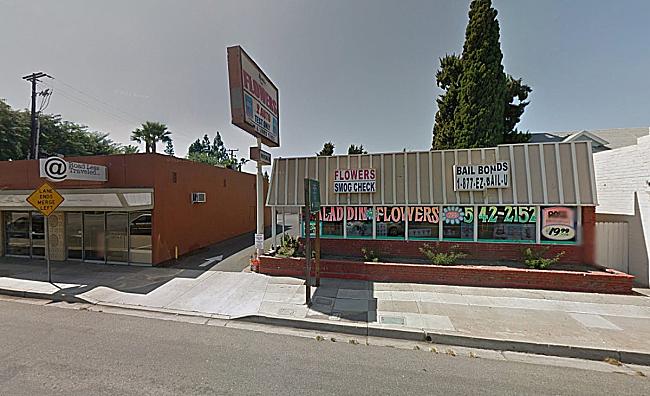 A local woman is suing the Orange County bail bondsman accused of sexually assaulting her. The victim says bondsman Robert Burns threatened to revoke her bond, arrest her and take her to jail unless she had sex with him.
The alleged victim announced the lawsuit late Monday morning. The suit, filed in Orange County, is not only against the accused bail bondsman; it also seeks damages from the bail bond agency that Robert Burns worked for.
he victim's attorney held a news conference to announce the suit against Burns and the Michael Snapp Bonding Agency. Her attorney says the agency should have paid closer attention to Burns' communications with female clients in light of accusations of similar conduct in the past.
The victim spoke to Eyewitness News, without revealing her identity, because she believes other potential victims might be out there and are too afraid to come forward."Why would they do this to a woman? What do they have in their head to rape a woman? I mean … they got to be sick," the victim said.Burns is facing criminal charges in the case.
The sheriff's office believes he lured the victim to his office and then told her husband to go get a car title for collateral or she would face arrest. While the woman's husband was gone, Burns allegedly raped her.Burns is out on bond.