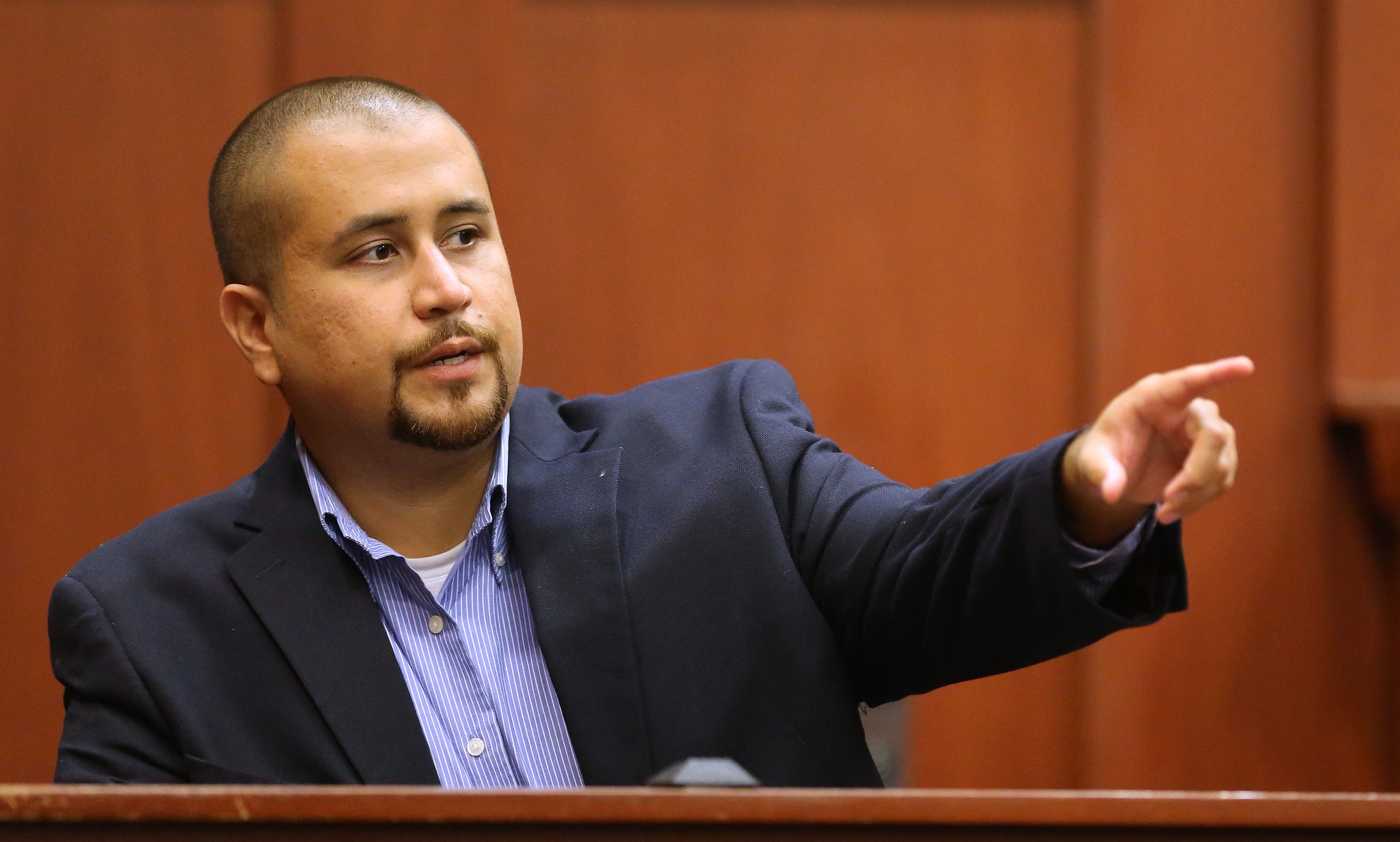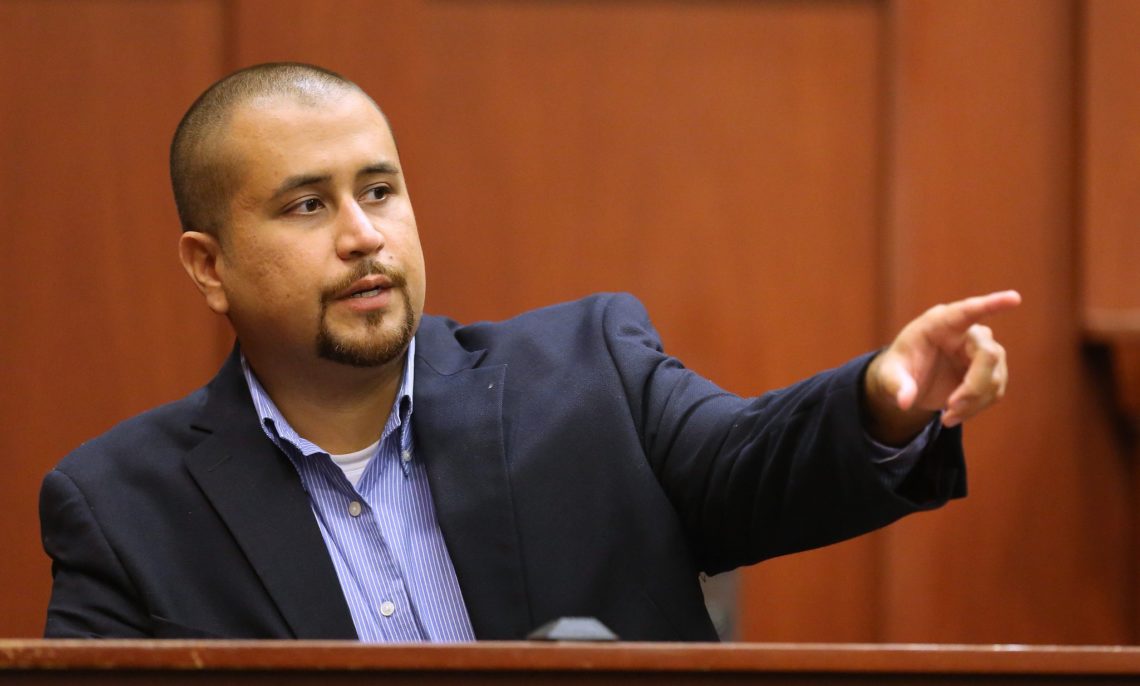 In 2012 a Florida judge decided that George Zimmerman could be released from jail — the second time — if he posted a $1 million bail. When questioned, Judge Kenneth Lester said he believed Zimmerman might have been hiding money with the intention of fleeing America.
Lester had originally set Zimmerman's bond at a much lower figure — $150,000. When the judge found out from prosecutors that Zimmerman and his wife had lied about the amount of money they had, Lester revoked the lower amount and hit him with the $1 million.
Despite being under electronic monitoring, the judge acknowledged that Zimmerman could have fled America and taken $130,000 of other people's money with him. Zimmerman raised the money through a website created for his legal defense but failed to mention the money at his initial bond hearing. Shellie, Zimman's spouse, told the judge the pair had 'limited resources' as she was a student and George wasn't working.
"Under any definition, the defendant has thumbed his nose at the system," Lester wrote in revoking the lower bond. "The defendant had attempted to manipulate the system when he was given the opportunity."
Florida law requires that defendants receive bond if they don't pose a threat and can assure they'll show up for trial. In addition to being monitored, Zimmerman was forbidden to open a bank account, get a passport and meet a 6 pm to 6 am curfew.
Prosecutors told the judge that Zimmerman and his wife spoke in code during jailhouse conversations about how to transfer donations to separate bank accounts. In one instance, Zimmerman asked his wife how much money they had, "$155," she replied. Prosecutors informed they judge they felt that was code for $155,000. In other conversations, references by the pair were made to 'Peter Pan' which prosecutors claimed were code for PayPal.
In August 2013, Shellie Zimmerman pled guilty to reduced misdemeanor perjury charges for lying about bank transfers she made following Zimmerman's arrest but before the bond hearing.
Zimmerman's lawyer, Mark O'Mara, questioned why his client was in jail at all saying Martin's actions led to his death. O'Mara finally chose against calling Zimmerman to the stand the second time as Zimmerman apologized to Martin's family during his first trip to the witness box.
Zimmerman was charged with second-degree murder for fatally shooting Trayvon Martin, 17, on February 26 at a gated community in Sanford, Florida.
Since Zimmerman's acquittal, he has had other run-ins with the police including five incidents in 2013 and the following years.