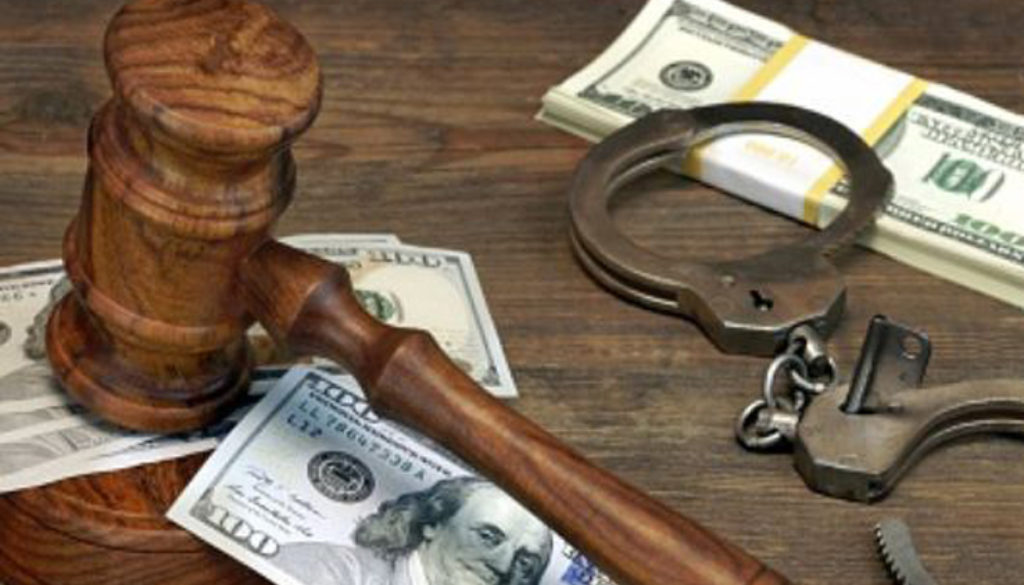 Someone said, "justice delayed is justice denied." If legal relief is possible, but not delivered promptly, it is the same as no justice at all.
For America's indigent, justice has been denied for decades.
Lyndon Johnson pushed Congress to approve the Bail Reform Act of 1966. The believed the law would be a model for states which failed to modify their bail and bond policies.
"Too often, we lock up people for months and years — even before getting their day in court," Johnson told Capitol Hill lawmakers.
Johnson's legislation required federal judges to review an individual's neighborhood ties and criminal history and measure against hazards of pretrial freedom.
Signing the bill, Johnson praised the bill and called it the "door of a new era" in criminal justice.
Five decades later, few states have passed the finish line. Using cash bond is still the primary practice and comes with dire consequences for persons too poor to buy their freedom.
Only a small number of states eliminated monetary bail. Some are thinking of changes and others look the other way. States have been hesitant to own reform in the bail system, and multiple lawsuits have been filed to trigger changes.
In November, Dennis Herrera, a San Francisco City Lawyer called for the abolition of cash bill for indigent defendants and said he would not defend the city against a lawsuit filed which challenges the requirement of bail before arraignment.
New Mexico
Also in November, New Mexico called for a constitutional amendment to modify the state bail system. The Amendment would give New Mexico judges the power to deny bail when prosecutors give evidence a defendant is too dangerous to be free while waiting for trial. The bill prohibits confinement of offenders who aren't found to be threatening or a flight risk.
Improving New Mexico's bail arrangement is part of a broader campaign to change criminal justice policies disproportionately harming the poor.
Nevada
The cash bail system hasn't changed in Nevada. When a person is arrested in The Silver State, they are booked into jail. A judge determines a bond amount ranging from $100 to hundreds of thousands — if not more. The Arrestee's ability to pay is not considered. Neither is the potential of the arrestee being a flight risk.
Some bail bond companies try to keep some humanity about their work. "We do the best we can to help our clients, but our hands are tied by the courts," said Adam Plumer.