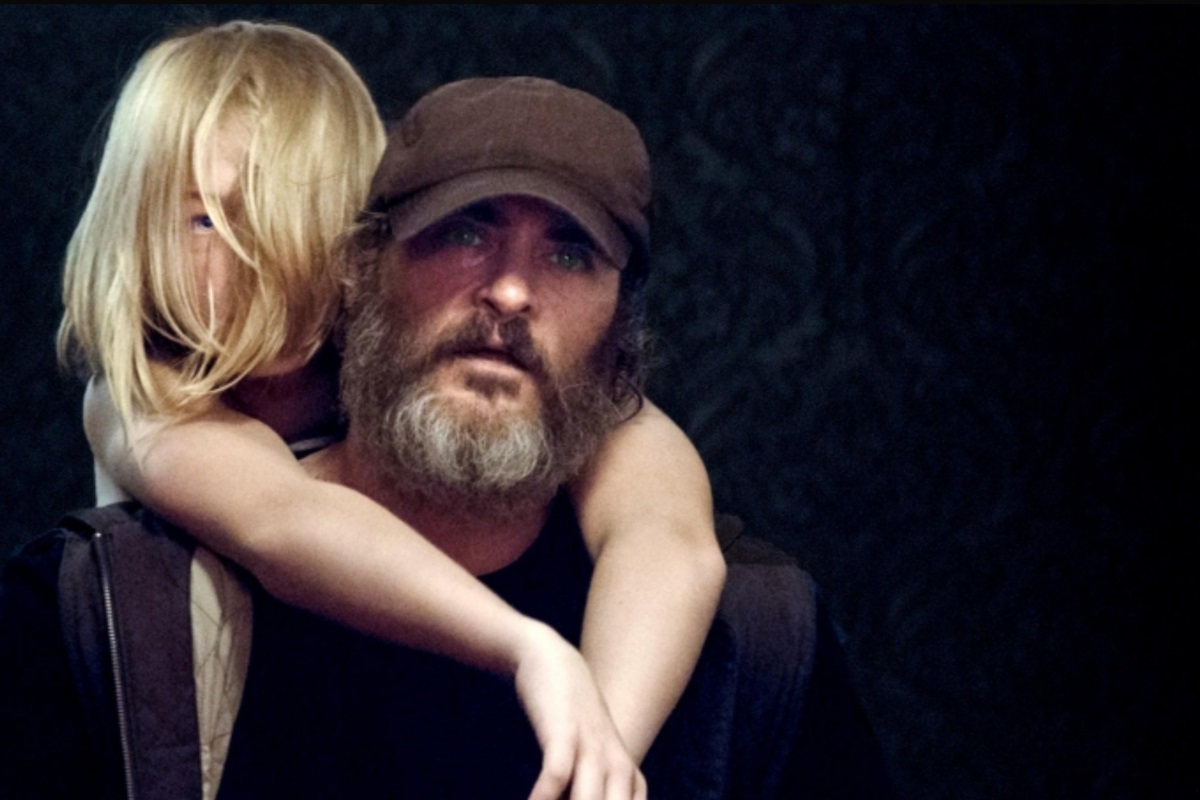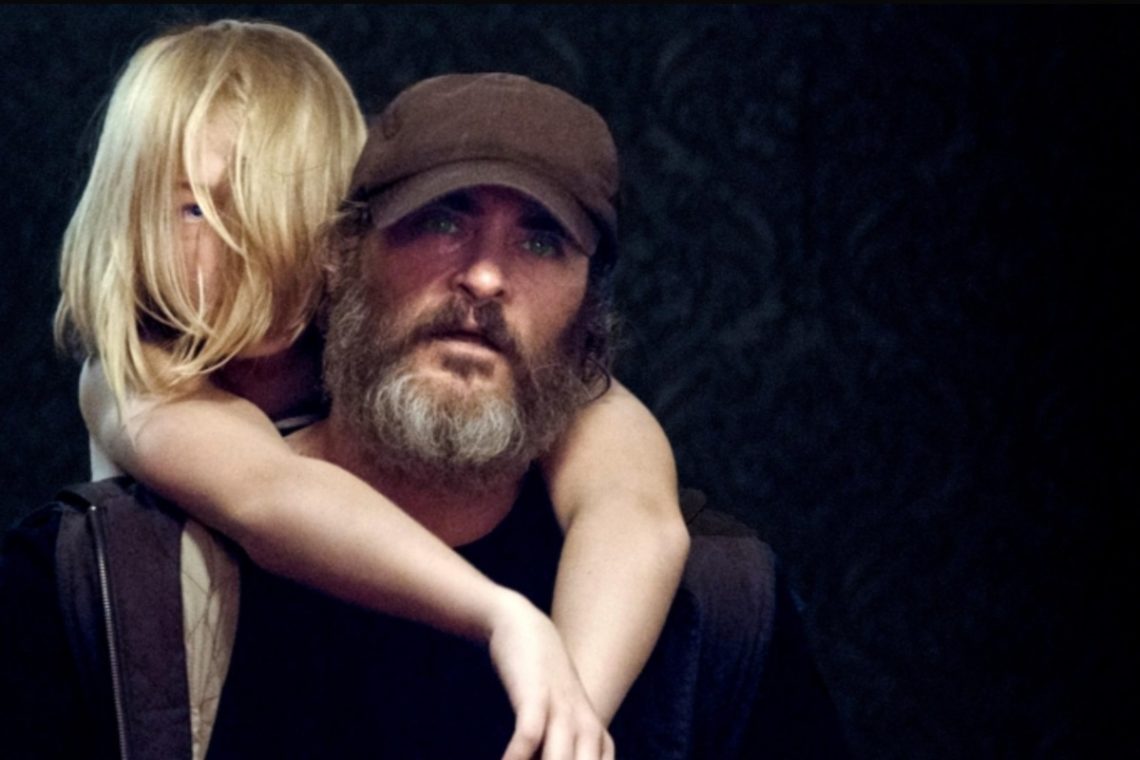 The caprices of bail in Las Vegas are many and can't be defined easily. A 50-something-year-old man who is declared innocent after spending twenty-years in prison can't get bond while the ruling wanders its way through justice, but a twenty-something attorney walks free, released on her own recognizance, after being accused of committing twelve-felonies with an inmate charged murder.
Declared Innocent: Still, Has to Wait Two Years To Go Free
Inmate #45595 gazed at the trucks rolling by the state prison outside Las Vegas. He wanted to be behind the wheel but was lying in his bunk in Cell Block A Unit 7. Semis were his obsession. By 16, he'd stolen his first rig. Middle-aged, Fred Steese's treasure behind bars was a commercial driver's license manual. Held together by tape from heavy use.
In 2012, a judge found Steese, after two decades behind bars, innocent. There was one obstacle, and it was major. The Clark County district attorney was not ready to let Steese enjoy freedom.
One option was open. Steese could agree to an 'Alford plea' which permits defendants to maintain innocence while at the same time pleading guilty. Steese would have to give up the right to sue. Steese took the deal.
The district attorney refused to consider bail. As far as he was concerned, Steese was freed because of a loophole in the law. Steese was near the finish line after being locked up for over 7,500 days.
Just before 9 am on a February afternoon in 2003, Steese walked free.
Provide a Cellphone to an Inmate and Walk Out of Jail
"I will never apologize for providing a vigorous defense for my clients," Alexis Plunkett wrote on her Facebook page.
Plunkett, who represented Andrew Arevalo, took a cellphone into the prison for use inside an attorney room. On various occasions, Plunkett allowed Arevalo and another inmate to "control a cellphone" at the Clark County Detention Center. She faces twelve counts of unlawful possession of a portable telecommunications device by a felony jail prisoner.
When she was released, without bail and on her own recognizance, Plunkett wrote on her law firm's Facebook wall, "Call for a strong defense." She didn't stop there. "I am ALLOWED to bring a cell phone into jail and use if for case-related activity."
"F*** THEM ALL," Plunkett added.
Robert Langford, Plunkett's attorney, claimed he advised her to remove the posts and said, "She's been in a stressful situation, and anyone's initial reaction is to lash out."